Okay, it's the first time we try this. =YuruiKarameru and i open Chibi commish in collab. So, you can choose who will do the line and the coloring.
▬▬▬▬▬▬▬▬ RULES ▬▬▬▬▬▬▬▬


We reserve full right to the works, so you may not edit or redistribute for commerce purposes.
The work will be sent via email or note
We have the right to decline the commissions without question.
We must receive the payment first before We start working.
OF COURSE, commissions have priority


payment:
paypal
PRICE:
1 chibi : 10 €
Couple : 20 €
KOII's CHIBIs: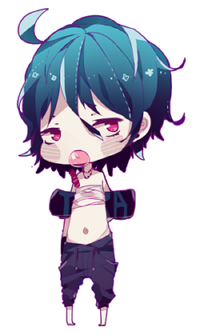 KARA's CHIBIs: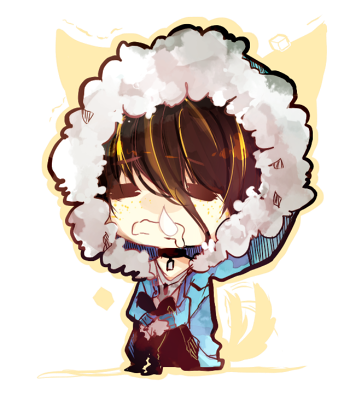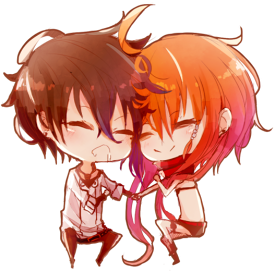 KARA's LINE AND KOII'S COLORING: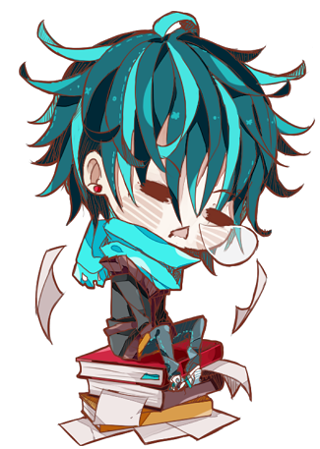 KOII's LINE AND KARA'S COLORING:
【 can do 】
☆ fanart ( but...no sonic or dbz p-pleaase ;u; )
☆ humans
☆ shota shota
☆ couple

【 can't do 】
☆ Furry stuff ( ears and tails are okay QHQ)
☆ Robotic stuf

【 SLOTS
closed

♥ If you are interested, please NOTE ME with the subject " Commission" ~ with informations~ we only take the 5 FIRST NOTES.
Character(s): ( no limit )
Reference: (link here ~)
Choose one: Kara's line and Koii's coloring OR Koii's line and Kara's coloring
tell us more (facultatif):